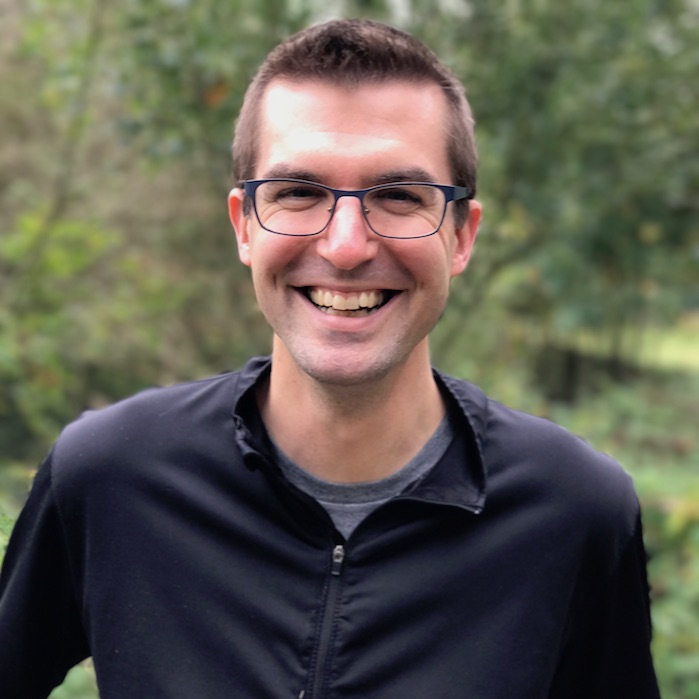 I'm a developer, founder, and the COO of thoughtbot. I have coauthored the books Rails AntiPatterns and Pro Active Record, and presented at conferences around the world.
My wife, Rachel, and I live in Newton, MA with our two wonderful children, Noah and Eden.
I play a fair amount of Dungeons & Dragons, and have recently started to DM games and write about my approach.